Media Relations / Crisis Management
We have been key communications partners with company executives, legal counsel and lobbyists – dealing with Twitter, blogs and legacy media from small town radio to the Wall Street Journal.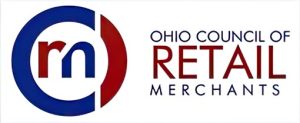 Ohio Council of Retail Merchants
Adding impact to the Merchants' Statehouse legislative and regulatory advocacy and general communications assignments.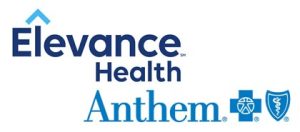 Anthem/BCBS Ohio
Boosting Anthem's successful efforts to earn designation as one of six State of Ohio approved Medicaid managed care providers.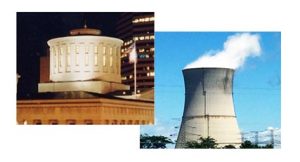 Repeal of Ohio H.B. 6
All state and national media relations for the back-against-the-wall effort to repeal H.B. 6's bailout, legislation that triggered U.S. Dept. of Justice bribery charges.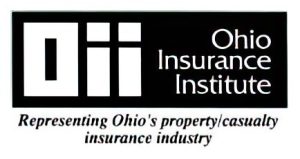 Ohio Insurance Institute
Media relations and writing projects for Ohio property and casualty insurers' Statehouse advocate.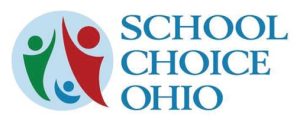 School Choice Ohio
Our media relations generated 16 million impressions, a value 35 times our budget, boosting legislation that doubled Ohio school choice scholarships.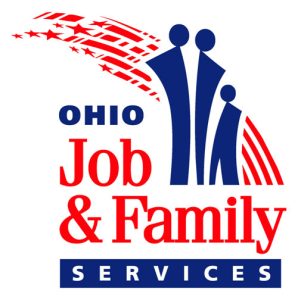 Ohio Dept. of Job & Family Services
Intensive, comprehensive media relations and crisis management services to shape the agency's response to $3.3 billion of unemployment insurance fraud or overpayments.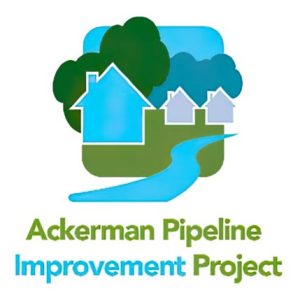 Columbia Gas of Ohio / NiSource
Pierce handled press, grassroots and social media for the installation of a 1.6 mile pipeline through a Columbus neighborhood.